Holland Energy Park Digital Press Kit
Fact Sheet
A PDF of the project gatefold factsheet brochure.

Project History Timeline
An interactive timeline that brings users through the major events leading to the decision to build the Holland Energy Park.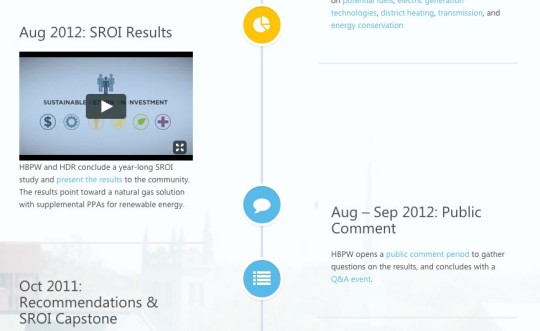 Image Gallery
Open the gallery, and Right-click / Save As to download images.
Holland Energy Park B-Roll
B-roll of the site before site clean-up and projections of the new plant.
View below, and Right-click / Save As the link on the right to download 10Mbps MP4 file. Download Here.
James De Young Coal Plant B-Roll
B-roll of JDY, which halted coal generation on 4/13/16. Download full quality HERE.