2006-2007: New Generation Needs

Growing energy demand in Holland prompts HBPW to pursue expanding generation at the James DeYoung coal power plant.
Jun-Aug 2008: Exploring Generation Options
HBPW explores new generation technologies at JDY including algae biofuel, a circulating fluidized bed (CFB) boiler, and carbon sequestration.
Aug 08 – Sep 09: Carbon Capture & Sequestration
HBPW proposes a 78MW CFB boiler unit replacement at JDY, and seeks two federal grants to study and implement a carbon capture and sequestration system (CCS – capturing CO2 and injecting it into underground rock formations) under Tulip City Airport.
Dec 2009: HBPW Scraps CCS
Without the support of a $380 million federal grant to implement a carbon sequestration solution, HBPW officials scrap the sequestration project but continue to pursue 78MW replacement unit.
2010 – 2011: Air Permit Struggle

HBPW and the Michigan Department of Natural Resources enter into an extended legal dispute over approval of the JDY generation expansion air permit. HBPW prevails at every court and eventually is awarded the permit.
Jul 2011: Sustainable Return On Investment
HBPW launches an exhaustive Sustainable Return On Investment (SROI) study to look at the financial, social, economic, environmental and health impacts of several new generation options for the community.
Sep 15, 2011: Power for the 21st Century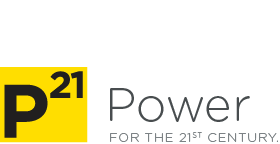 HBPW launches the Power for the 21st Century (P21) community outreach, engagement and communications campaign.
Sep – Nov 2011: RAP Sessions & Presentations

An assembly of community stakeholders collaborate in two RAP Sessions to define the scope and categories to be studied in the SROI. More on RAP #1 here. And more on RAP #2 here. HBPW also hosts several informational sessions on potential fuels, electric generation technologies, district heating,
Aug 2012: SROI Results
HBPW and HDR conclude a year-long SROI study and present the results to the community. The results point toward a natural gas solution with supplemental PPAs for renewable energy.
Aug – Sep 2012: Public Comment
HBPW opens a public comment period to gather questions on the results, and concludes with a Q&A event.
Oct 2011: Recommendations & SROI Capstone
After reviewing the SROI results, HBPW issues key recommendations on how to proceed. At a joint city council and board capstone event, HBPW shares the recommendations and gathers consensus from key stakeholders in the process.
Dec. 2012: City Council Approves Plant
City Council overwhelmingly approves construction of a natural gas plant, enabling HBPW to begin searching for a suitable location.
Mar 2013: Beebe Wind Contract

Consistent with HBPW's recommendations from SROI, the board and city council approve a Power Purchase Agreement for 17MW of wind generation from Beebe Wind Farm in Ithaca, MI.
Jul 2013: Site Selection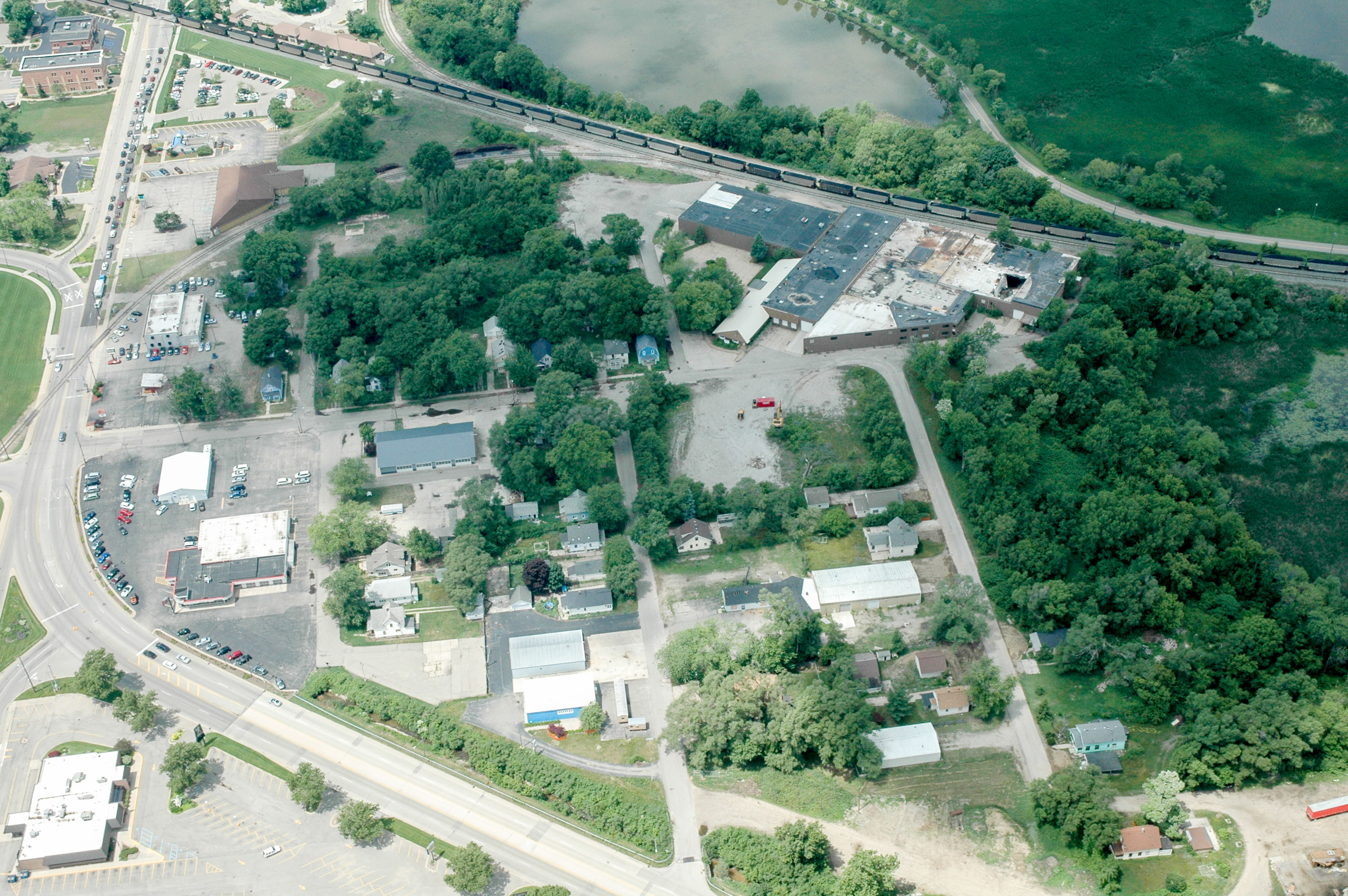 After considering nine potential sites around the community, HBPW selects a 26-acre plot around 5th St. & Fairbanks. The location is optimal for snowmelt expansion and district heat because of its close proximity to downtown. It also offers the opportunity to renew and improve the city's primary
Nov – Dec 2013: Blue Ribbon Panel
HBPW assembles a Blue Ribbon Panel with a cross-section of community stakeholders to collaborate with HDR on architectural designs for the future Holland Energy Park.
Dec 2013: MDEQ Issues Permit
MDEQ approves Permit to Install for the proposed 114MW natural gas plant.
Jan 2014: Architectural Designs Revealed
After meeting several times, the Blue Ribbon Panel develops consensus around a design that represents a resource, destination and gateway for the Holland community. HBPW presents the design the community the following January.
Feb 2013: EPC Search Begins
HBPW begins the search for an Engineering, Procurement and Construction (EPC) contractor that will oversee construction of the plant.
Jan-Jul 2014: Public Safety Collaboration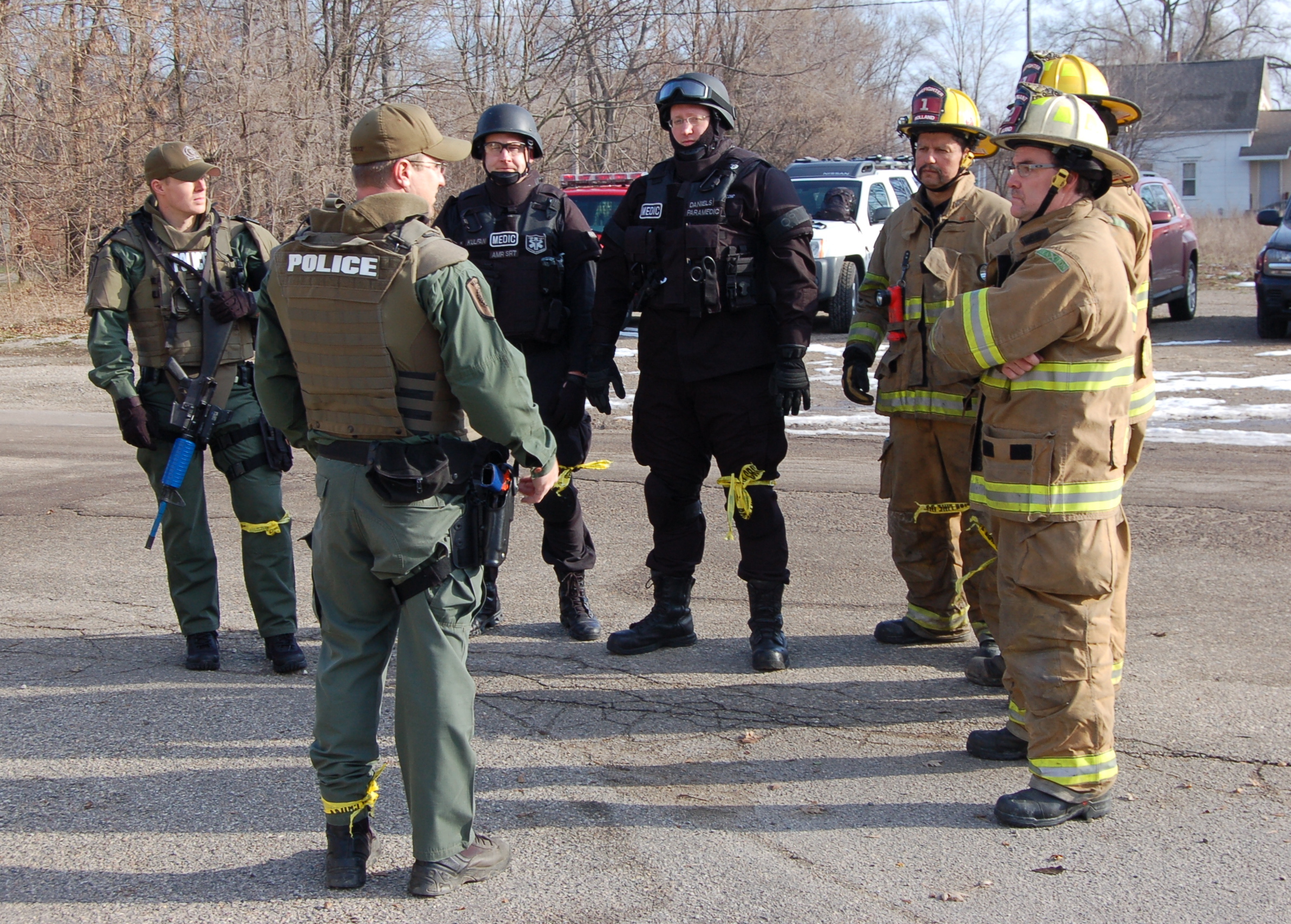 HBPW works with local police and sheriff departments to utilize the former Atmospheric Processing Inc (API) building for tactical training. They also utilize vacated homes in the area for smoke-out exercises.
Feb – Mar 2014: Bond Sales
With a AA credit rating from both Moody's and S&P, HBPW and city council approve and sell $158.84 million of municipal bonds to finance the Holland Energy Park.
Apr – Jun 2013: Nonprofit Collaboration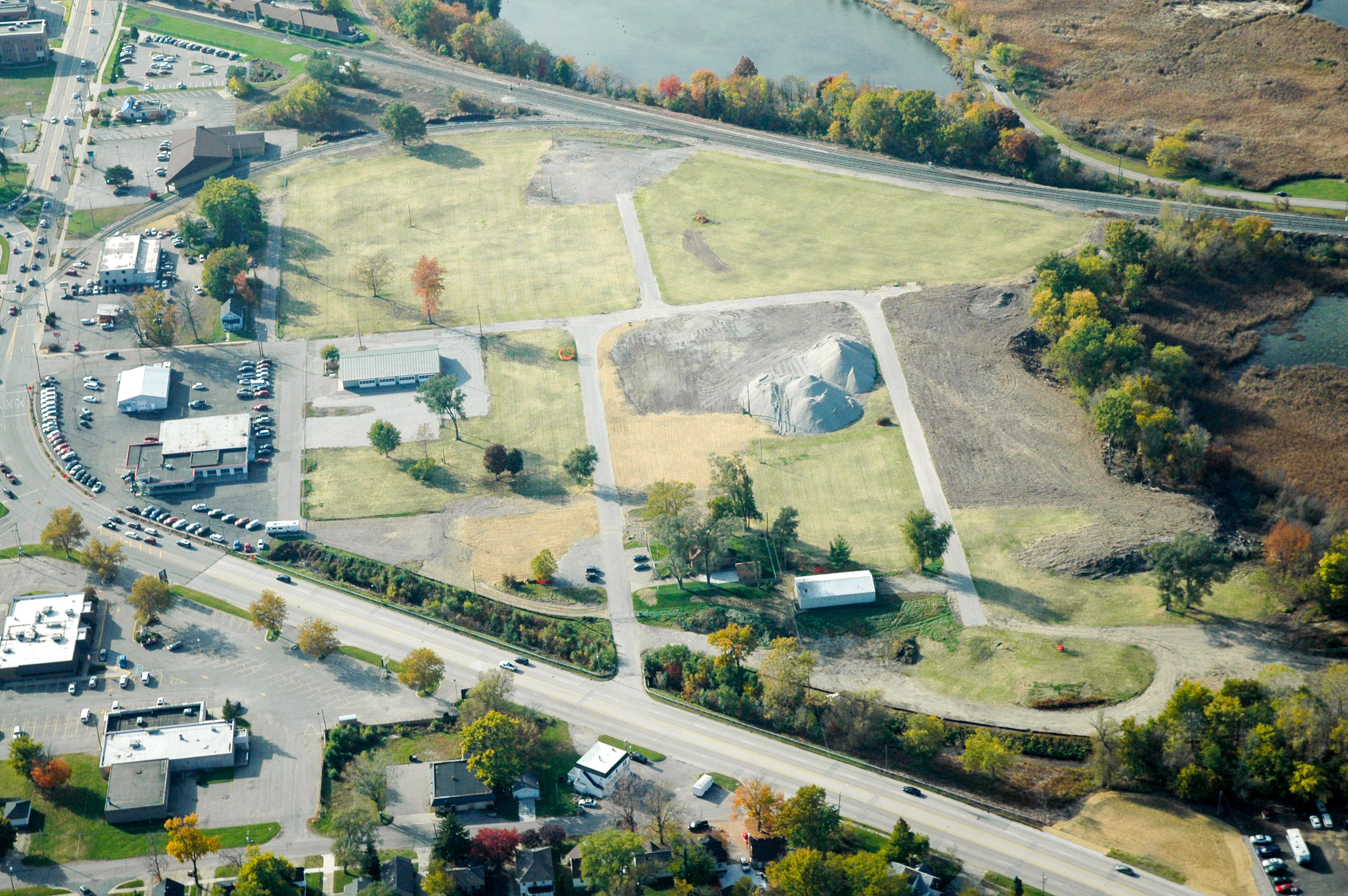 HBPW begins planning for extensive materials reuse and collaborates with local charities to re-purpose building materials from vacated properties at the 26-acre site.
Jun 2014: Land Transfer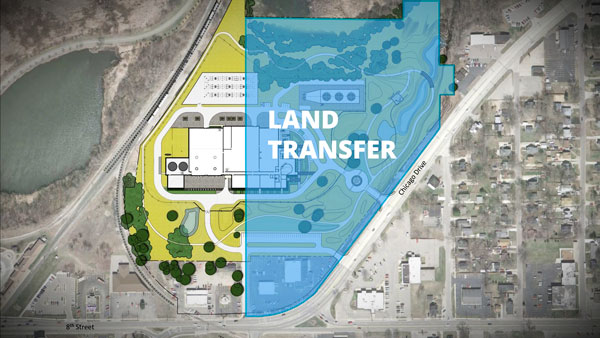 Holland City Council approves a land transfer of several acres from Holland Township to the CIty of Holland to unite the properties necessary for the Holland Energy Park.
Jul 2014: Properties Acquired
HBPW completes a year-long process of relocation assistance and acquisitions of 28 residential, eight commercial and one industrial property across the 26-acre site, clearing the way to begin demolition and preparation.
Jul 2014: Turbine and HRSG Contracts

HBPW contracts with Siemens to purchase two 67MW natural gas combustion turbines and a steam turbine for combined cycle generation. HBPW also contracts with Vogt Power International to purchase two heat recovery steam generator (HRSG) units.
Jul – Oct 2014: Site Demolition
HBPW begins demolition of the API building and other properties at the site.
Jul – Nov 2014: Environmental Remediation
In collaboration with ERM, HBPW executes a number of environmental remediation initiatives to restore the land at the future energy park site.
Sep 2014: Transmission Lines Announced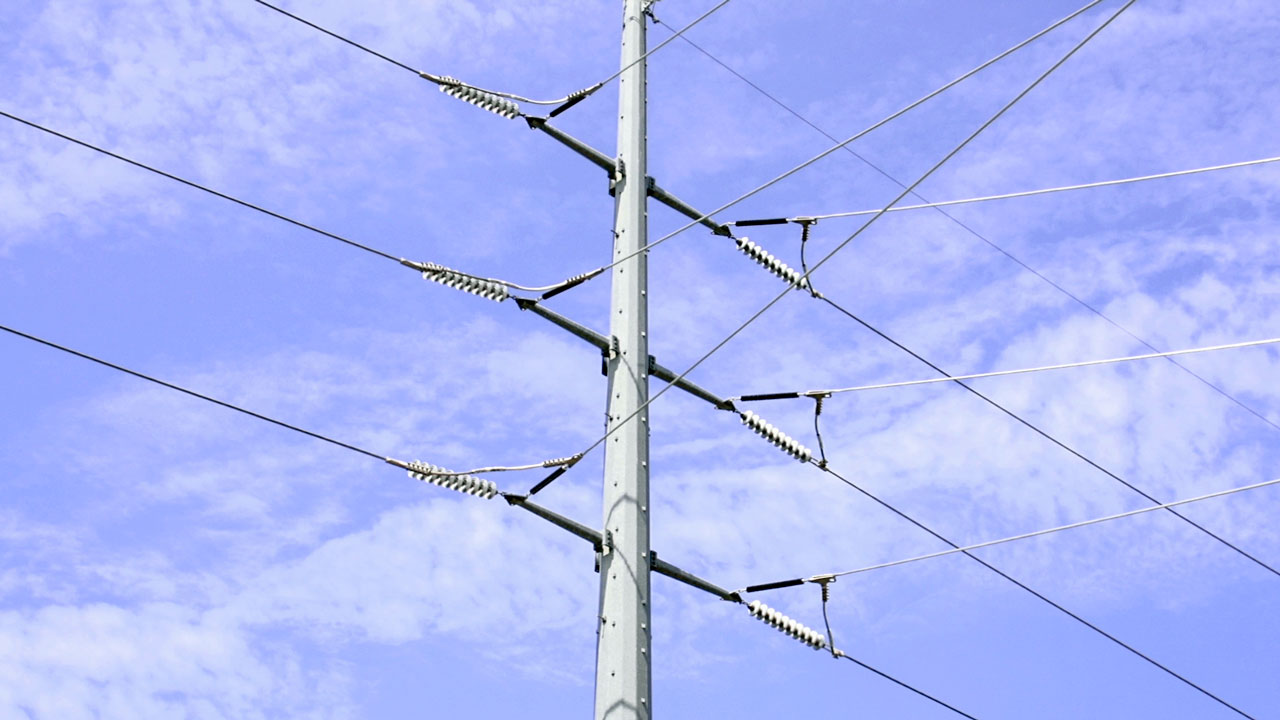 HBPW announces the preferred path to connect the Holland Energy Park into the city's existing 138kV transmission system.
Nov 2014: HBPW enters ESA with Barton Malow
HBPW enters an Engineering Services Agreement with Barton Malow to continue Holland Energy Park design progress while also developing a final EPC contract.
Jan 2015: Barton Malow Chosen as EPC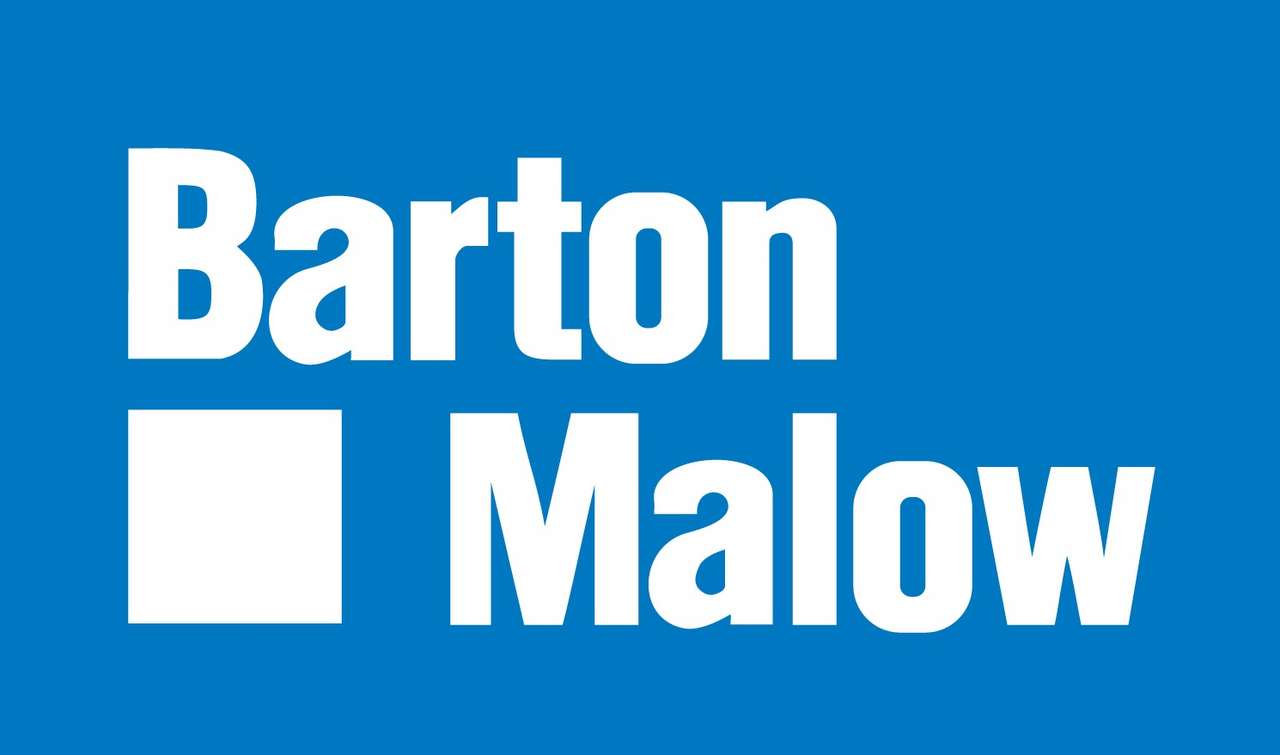 Holland City Council and HBPW approve an EPC contract with Barton Malow for design and construction of the Holland Energy Park.
Jan 2015: Open Book Process with Barton Malow Begins
HBPW and Barton Malow begin the open book process of the EPC contract for construction of the Holland Energy Park
Apr 2015: Groundbreaking

Holland BPW breaks ground for construction of the Holland Energy Park.
June 2015: First Major Concrete Pour
Barton Malow pours the four foot thick concrete foundation for Unit 10. Read more.
June 2015: Open Book Process Complete
HBPW Board of Directors approve a change order to conform contract language, with $0 change in contract price.
July 2015: CTGs Arrive
Siemens combustion turbines and generators arrive at the site.
Aug 2015: HRSGs Arrive
Heat Recovery Steam Generators (HRSGs) from Vogt in Korea arrive at the Energy Park.
Sep 2015: STG Arrives at Site

The Siemens steam turbine and generator (STG) arrive marking the last of the major generation equipment deliveries to site.