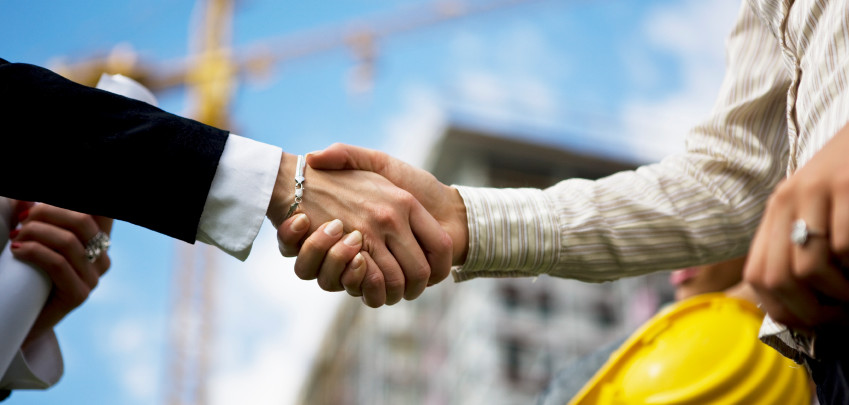 Barton Malow, the EPC Contractor for the Holland Energy Park, will be hosting an Subcontractor / Supplier Outreach event at the City Flats Hotel next week Wednesday, February 11. The event will be an opportunity for the contractor to connect with local businesses and get a better understanding of the community's interest as well as provide general information about the project. If you're able to attend, please take the time to stop by and provide information and qualifications as they pertain to the project. Snacks and refreshments will be available to those in attendance.
Holland Energy Park Subcontractor / Supplier Community Outreach
When: February 11th 2015 10:00am to 2:00pm
Where: City Flats Hotel – 61 East 7th Street, Holland, MI 49423
If you're unable to attend the event, you may also submit information about your business to:
Barton Malow
1 Energy Park Way
Holland, MI 49423
Please find an attachment of Barton Malow's announcement here.