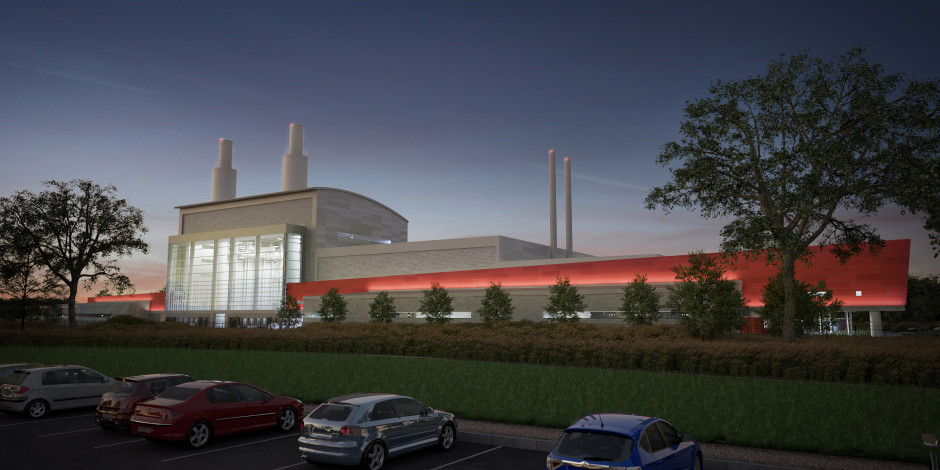 At last night's joint meeting of Holland City Council and the Holland BPW Board of Directors, both groups unanimously approved the sale of up to $195 million in municipal bonds to fund construction of Holland's new natural gas power plant. As revenue bonds, the amount will be payed back over a 25-year period from electric utility income. This historic agreement marks the largest issuance of municipal bonds in Holland's history.
Both Moody's and Standard and Poor's have rated the Holland BPW in the AA category, which puts it among the highest rated public utilities in its class. The HBPW earned this rating through its well-established and conservative financial history, strong liquidity and extremely competitive retail rates.
"Getting rated in the Aa category by Moody's positions HBPW among the top three highest rated electric utility distributors in its peer group which includes 67 utilities," said Mark Widener of Jefferies, LLC. Widener is the senior managing underwriter of the bonds.
The HBPW and its underwriters will begin marketing the bonds on Monday, March 3. The bonds will first be available for retail investors on March 18 and then for others on March 19. Available in denominations of $5000, the tax-free, fixed-rate bonds will pay interest semi-annually with maturity dates ranging from 2017 to 2039.
See the story covered by the Holland Sentinel here and on Michigan Radio here.