One engaging feature of the new Holland Energy Park will be a visitor center that uses both internal and external space to showcase the stories about our history, technology, community and environment that are intertwined in the Energy Park.
We took a big step toward our vision for the visitor center last month when the project's design company–the Design Minds–visited Holland for two days of interviews and fact-finding. The high point of the visit was an evening meeting at the Holland BPW service center at which the Design Minds team met with educators, business people and civic leaders for a community charette on how the visitor center should look, feel and function.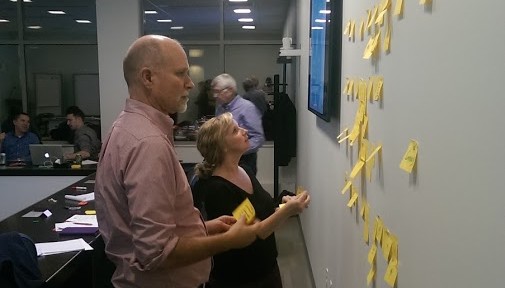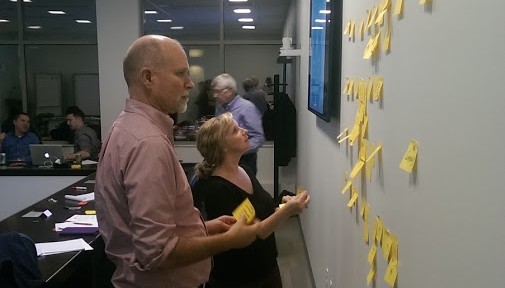 Declaring their two-day visit a great success, the Design Minds team said they plan to have conceptual ideas ready for discussion with the project team by mid-January. To learn more about the Design Minds and the kinds of work they've done visit their site.